University of Victoria Student Union Building
The Student Union Building (SUB) is home to a variety of student services, all operated by the UVic Student Society (UVSS). The Student Union Building can accommodate groups ranging from 6 to 400 people in a variety of well appointed meeting rooms.
UVSS Catering and Conferences
UVSS Catering & Conferences will create a convenient booking experience for your meeting, as we can arrange both your room requirements and all of your catering needs.
Our extensive menu is bound to compliment your personal tastes and is flexible to work around any budget. If you choose not to have your meeting catered, the SUB also offers a full service pub (Felicita's Campus Pub) and a variety of food outlets conveniently located within in the SUB's main concourse. Our conference team is committed to creating specialized meetings and memorable events.
Ideal Location for your event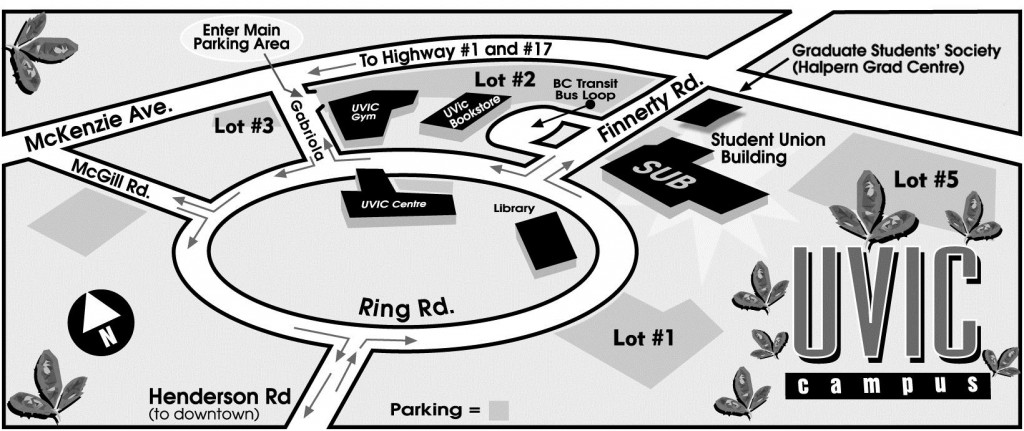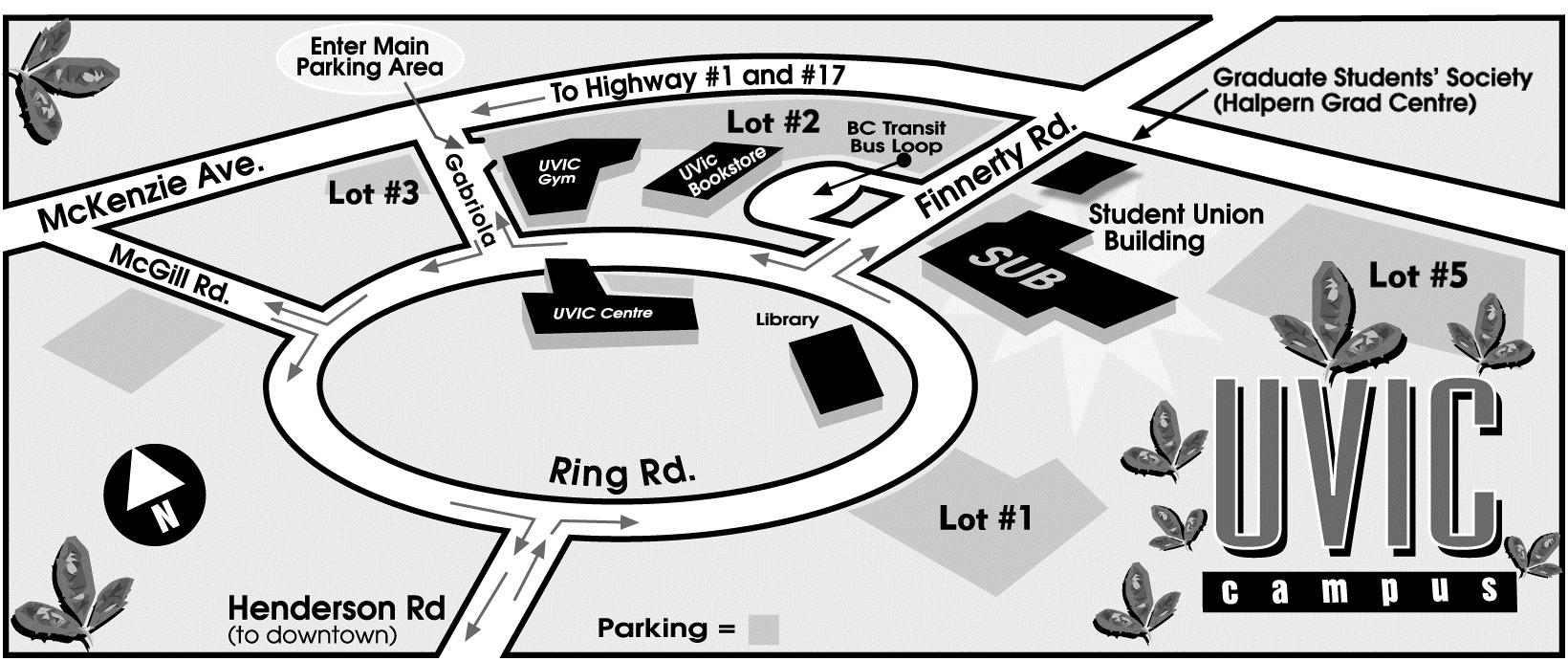 The SUB's central location on Ring Road provides an ideal meeting location for government, local business and non-profit agencies. Easily reached from downtown, the Pat Bay Highway (Hwy #17) and the Island Highway (Hwy #1), the University provides a relaxed, friendly and academic environment that will encourage productive meetings. Click here for directions to the University of Victoria and surrounding areas.
UVSS Catering and Conferences Policy
Click here to download a PDF of the UVSS Catering and Conferences' Policies and Procedures